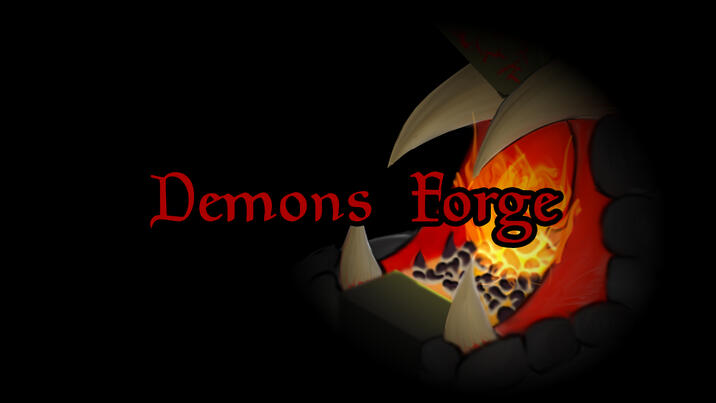 Welcome to the Demons Forge Carrd.
My name is Narric, and I want to bring to you videos about Wargaming, Trading Card Games, and various different Toys.
I hope you enjoy the content I am creating!
To stay up to date with my content, click the links to my YouTube and Twitter. On Twitter my latest video is always in my pinned tweet, perfect if you want an open discussion!

Twitch is a fairly recent edition to my line-up, and isn't something I'm too familiar with. I aim to stream twice a week on Tuesdays and Thursdays from 8pm (GMT).

On RedBubble and MOCHub, you can find products that either use my work, or are fully designed by me for sale. Buying any of these items is a great way to support the channel financially!

If you would like to support my channel more directly, and see extra content not open to public viewing, check out my Ko-Fi. I'm always open to incentive suggestions as well!
---
---